We have captured our dogs in their not-so-ideal-moments in life. Now, we captured some of their quirky photos, too. It might not be as desirable as you would want it to be, but we are sure that it will make you laugh and feel good. 😉
So before you scroll down and check their funny photos, we assure you that it was not their human's fault for acting or doing these things. These dogs were not forced at all to do and act in such a way. XD So, relax and enjoy the show that we will bring you.
All I want for Christmas is for my dog to carry his bone correctly. XD
Trying to take a photo of your family and they just can't make it right. XD
Am I a joke to you, Karen? Huh?
No WAY! "What did you do to my boy! My boy!!"
Is this what people mean when they say their dog is broken? How did he even get there?
A muddy dog is a happy dog. We are a bit confused why his face is clean. Oh well.
"When you begin to realize you might have adopted a polar bear, not a dog." Be careful, it might eat ya!
"Attempted to take a cute picture of me and my dog. This was the result." She looks like a rat with a woman's face.
If jealousy had a face, that is THE FACE.
"My boy got neutered yesterday. The vet office took a photo for me after he woke up."
"It's become a yearly tradition." Oh, the transformation!
"My mom crocheted my dog a cigar…" He looks so pleased. What's up their, my man!
Almost there! Gotta change the doggo's fur color, though. XD
"My blind dog was waiting for mom at the wrong door. Bless his heart."
Where're the chicks? Gotta find this stud a mate. XD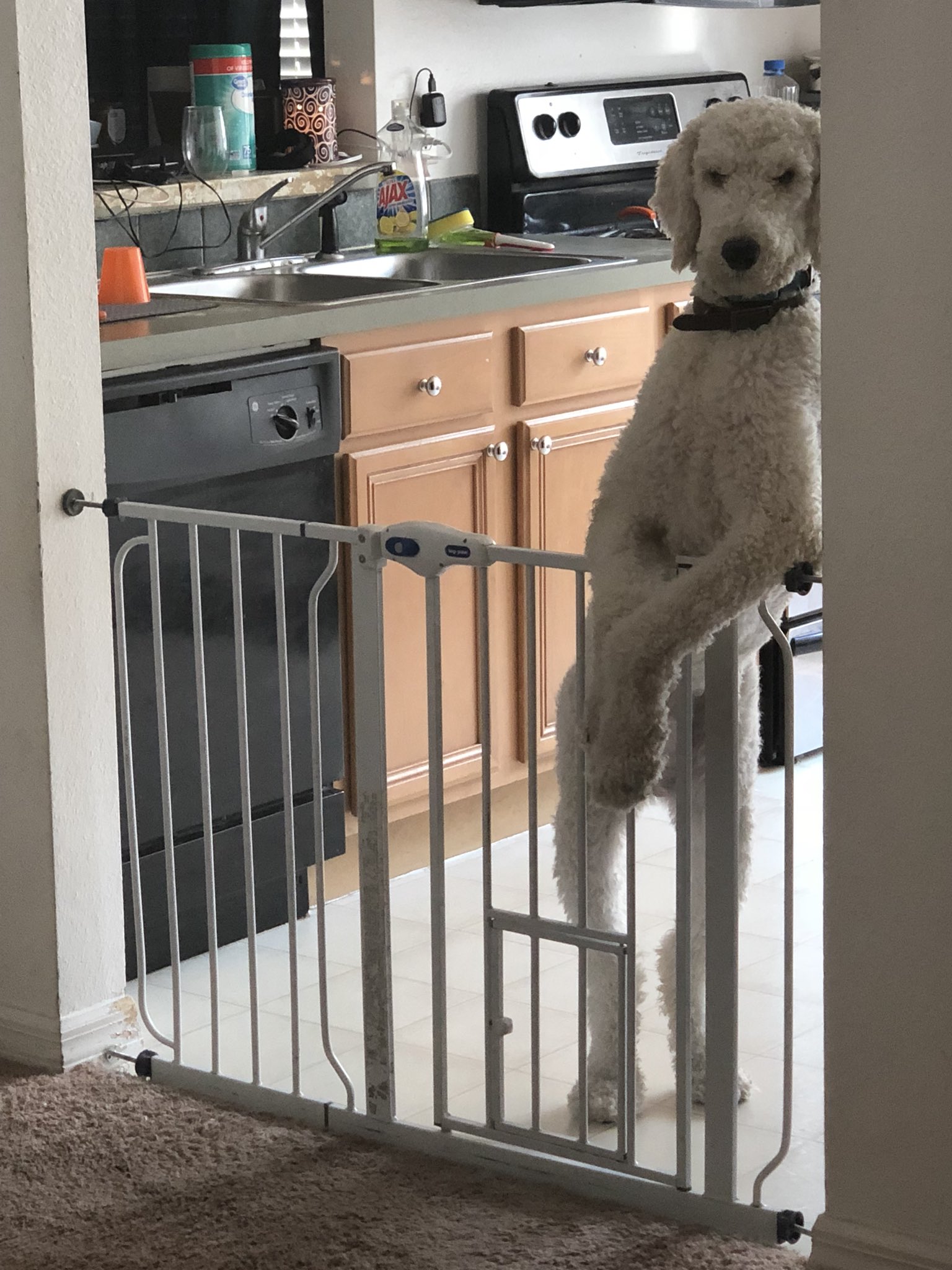 So, were you entertained? Or disturbed? We do hope that you feel the former. XD If you have some photo compilation such as these, share it with us in the comments section below. We just hope that it's not R-18. XD