Humans choose dogs as pets mainly for cuddling but also for security. In fact, not all dogs are good for pets because of their hunting instincts which can be deadly to humans. But, not all things that we believe are actually true.
We have compiled these supposed-to-be-hunting and fierce-looking dogs that transformed into something that they are not. Check their adorable photos which made them very adorable and lovable despite their fierce look.
1. Bullmastiff
2. Doberman Pinscher
3. Rottweiler
4. Komondor
5. Puli
6. Giant Schnauzer
7. German Shepherd
8. Rhodesian Ridgeback
9. Kuvasz
10. Staffordshire Terrier
11. Belgian Tervuren
12. Neapolitan Mastiff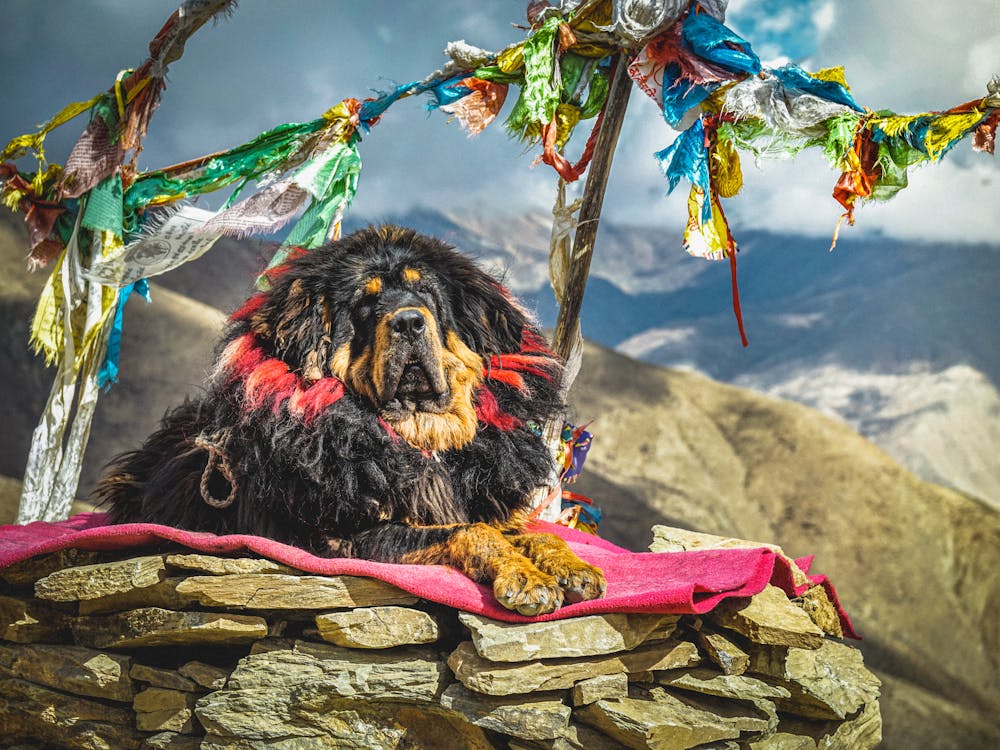 13. Akita Inu
14. Dogo Argentino
15. Ca de Bou
Now you know that these dogs can actually act not-so-guard-like, do you still want to have them as guard dogs? If you still do, share it with us in the comments section.