Dogs are the best. And we all agree to that.
They are loyal, they comfort, protect, and love their humans, unconditionally. These are the main reasons why dogs are superior to other pets out there.
But not all dogs are created equal. There will always be the best picks, among all the other breeds. So we have listed 11 best dog breeds that are chosen by experts to be the best breed that you should have.
1. Labrador Retriever
2. Pitbull
3. Beagle
4. Cavalier King Charles Spaniel
5. Dachshund
6. Newfoundland
7. Bernese Mountain Dog
8. Alaskan Malamute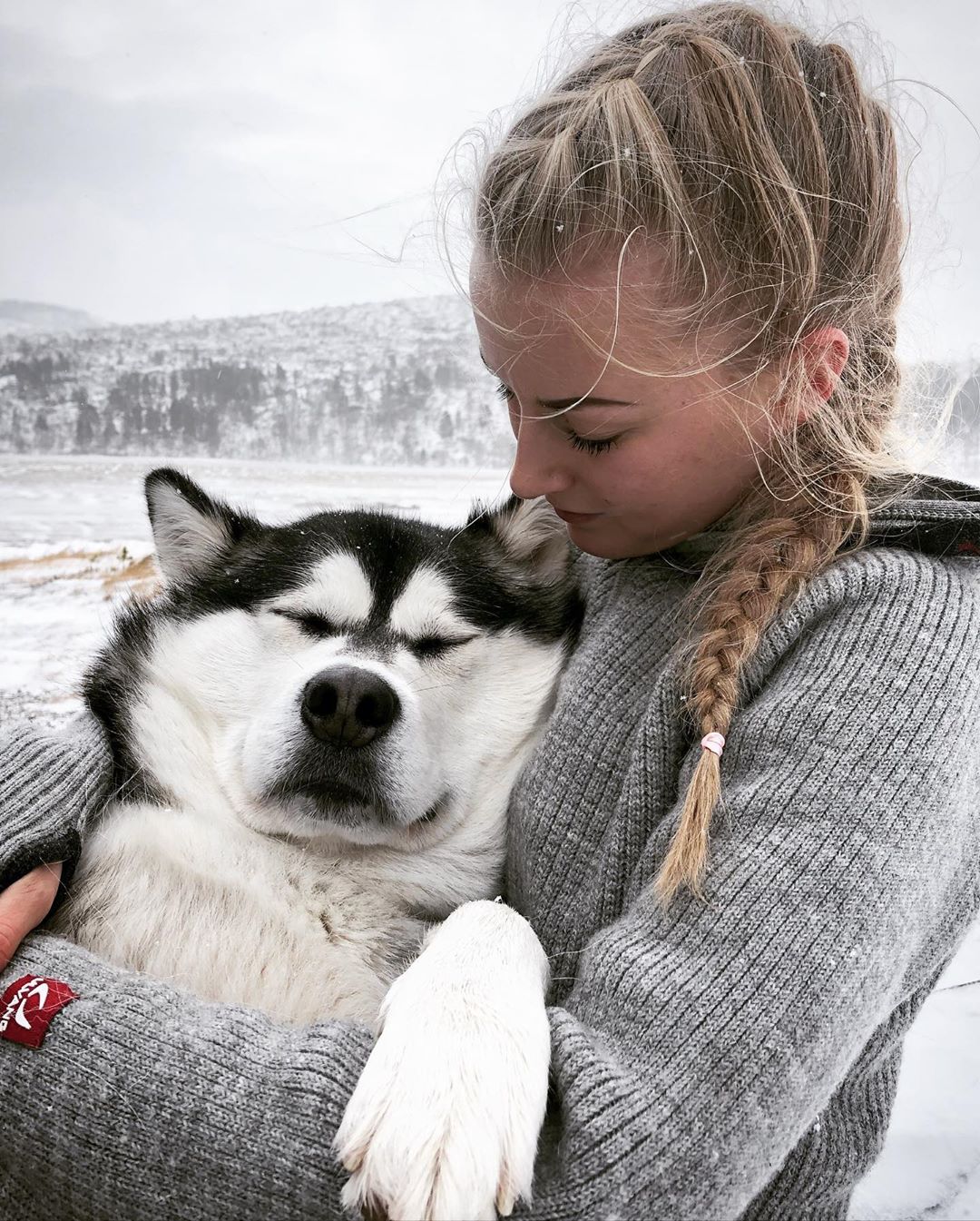 9. Collie
10. Boston Terrier
11. Brussels Griffon
So what do you think about our top picks? Do you agree with these?
Feel free to share with us your opinions. Or even photos with your dogs in your homes. 😉