Those intruders will never think of stepping in your home because of these powerful, brave, and loyal pups.
There are many reasons why families want to have a guard dog. It might be for your family protection, property protection, or just to know when a visitor comes over. The sad thing is, guard dogs get bad reputations. People think that attack their owners from behind. But in reality, their traits just make them the fiercest protectors at best pets to own.
The article published by the American Kennel Club, the best guard dogs are brave, devoted, and know when to fight off an intruder. But, it doesn't mean they're vicious in their daily lives. Train them while they're young, and they will do everything they can to protect you. Above all, they will make you feel safe and offer you a lifetime of love and affection.
To start with, we have compiled the 10 best guard dogs that you should have in your homes.
Australian Shepherd
This medium-sized Aussie is both beautiful and brave. You can see their beauty mostly at home on a ranch or in a rodeo. These dogs are known for being natural herders and will take any opportunity to get other animals in line. The best thing is, they make energetic playmates for your kids and are great family pets.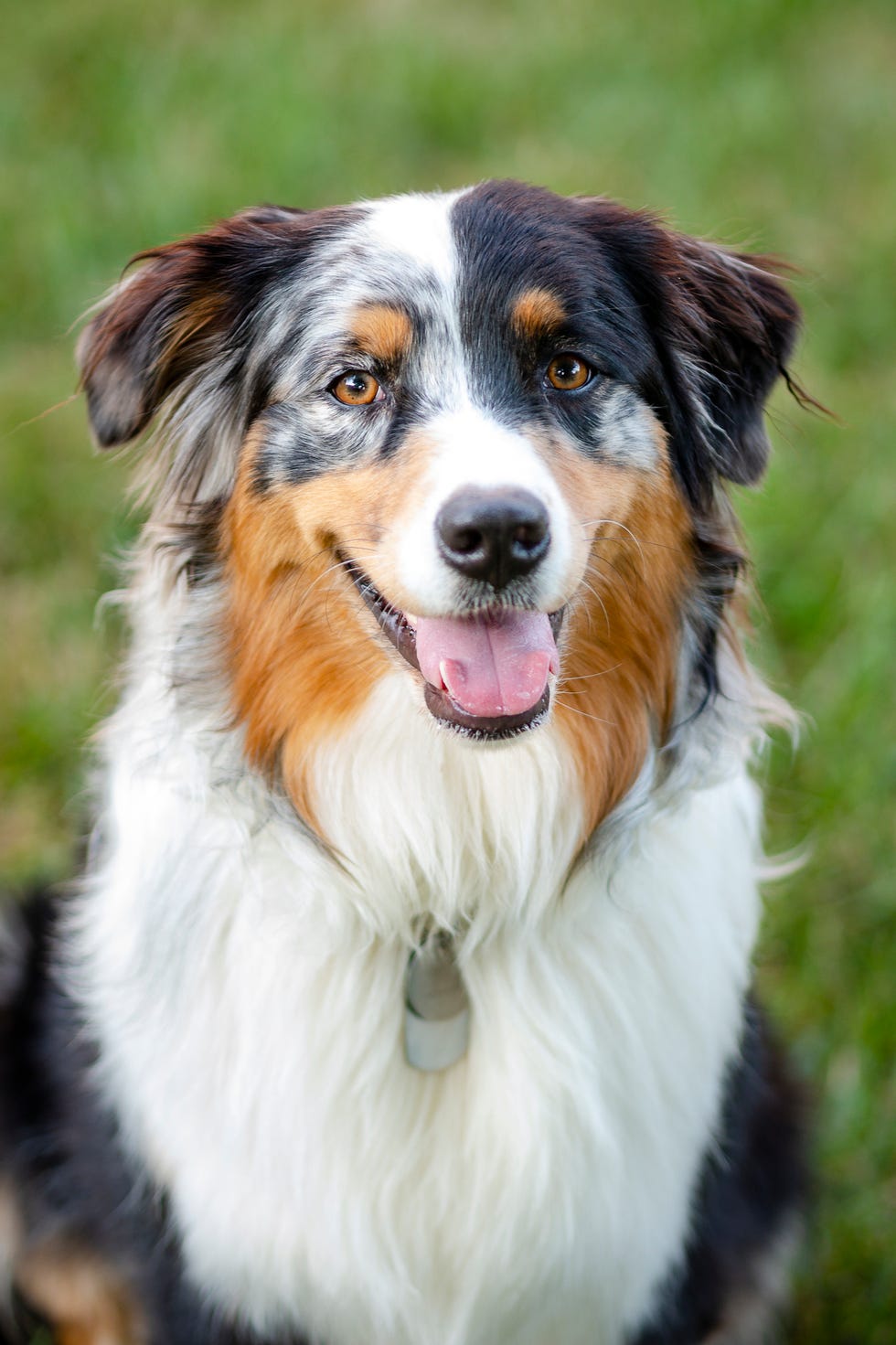 Doberman Pinscher
If you own a large property and you need protection, the Doberman is a great guard dog for you. Known for its speed and agility, a Doberman will be able to reach an intruder in no time. They are the fifth-smartest dog breed in the world. Above all, Dobermans are fearless, alert, and loyal dogs.
Komondor
Komodor are usually used to protect herds of sheep and they possess a natural guard dog ability. This breed is active, courageous, loyal and known for its dignity and strength. If properly socialized and trained in obedience, this breed makes a devoted family pet.
Akita
Akitas have large built, which makes them powerful. If trained at an early age, they'll know how to be playful and fun, especially if they are around friends and family.
Great Dane
If you ever saw one, then you must haven't forgotten just how big they are! But behind their huge front, the Great Dane is known to be gentle and patient (especially with children). They are said to make friends easily and be very alert.
Bullmastiff
The Bullmastiff is popular for being strong, excellent protection instincts, and extreme family loyalty. If there is an intruder, this dog will use its strength to knock them over or block their path. The breed is very docile in a family environment, however, and makes a great household pet.
Chesapeake Bay Retrievers
Chessies are known to be polite with strangers, but are also cautious people they don't know. Thus, making them the excellent watch dogs. Their greatest features are their wavy, waterproof coat that sets it apart from other retrievers.
Estrela Mountain Dogs
Estrelas are known to be one of the oldest breeds in Portugal, where they got their names after a range of mountains. They are popular for being super gentle and protective, so they'll fit in with a tight-knit family.
German Shepherd
German Shepherds are one of the most common breeds for police dogs, but they're just as common as pets. They'll protect your house from intruders, but they're so loyal that they will form a strong bond with you.
Staffordshire Terrier
Staffordshire Terrier is often confused with the American pit bull terrier. These dogs were bred for bear and bull fighting. Their aggressive and protective natures make them excellent guard dogs. However, as an owner, you must train them at an early age and allow them to properly socialized. They make great household pets and only known to be aggressive when protecting a family member.
So which of these dogs you have in your home right now? Share with us in the comments below. 🙂